THE BENEFITS OF EATING SEASONALLY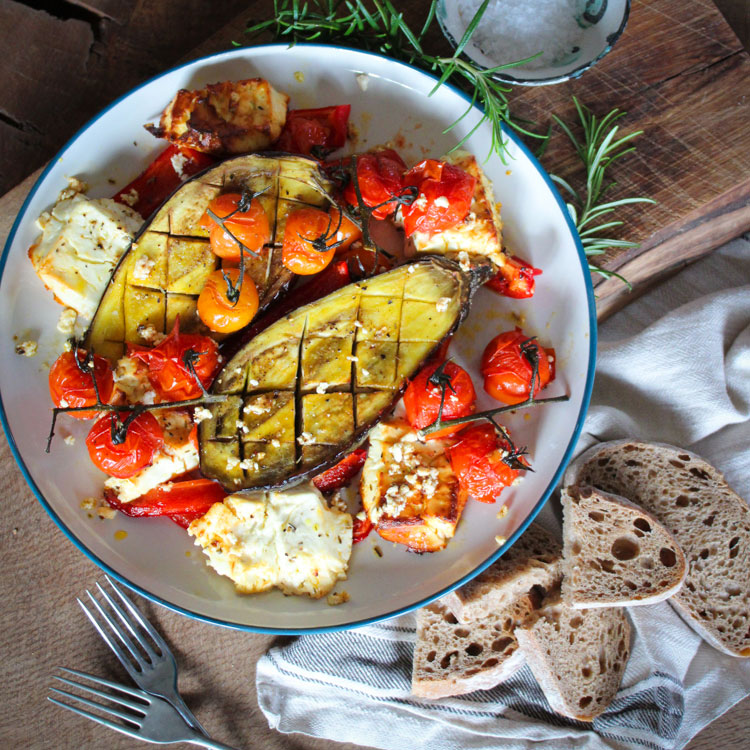 There doesn't seem to be a day when the subject of food isn't discussed in the news. Whether it's record food inflation, food shortages or British farming under pressure. We here have a LOT of conversations about what food we buy, when we buy it and where it comes from. We thought we would put together a short blog on the benefits of eating seasonally and why we buy British.
Being farmers British food is obviously something we are passionate about. Eating the seasons we try to buy British, whether that's buying from our farmers' markets, from local shops, greengrocers, and butchers, or checking the sometimes-misguided labelling at the supermarkets. There's lots of reasons why we do this but here's a few that are important to us.
Supporting the economy, community and farmers like us
The agriculture industry in Britain employs hundreds of thousands of people who help grow and produce the highest quality food that we all expect, eat and enjoy. This helps to support both rural and urban communities countrywide. British farmers also look after the beautiful countryside around us.
Eating seasonally is cheaper
When food is in season it tends to be less expensive as it's grown in abundance and the food miles are reduced meaning it's not such a pull on the purse strings.
Seasonal food tastes great!
It makes sense that if our food hasn't flown from the other side of the globe that lesser food miles are going to help put fresher food on our plates. Foods that are in season contain all the nutrition that our bodies need at that time of year. Isn't nature amazing!
By eating seasonally we may have to get used to waiting for certain produce, which makes us appreciate it even more when it arrives. There's nothing like some locally sourced asparagus in April, or a sweet, British strawberry in June, especially if you've picked them yourself! We do tend to use our freezer to help us keep stocked up with our favourites for when we do need them.
Reducing the carbon footprint
Cutting down on those food miles helps us do our bit to help the environment by saving on air and road transport miles.
Higher welfare
The UK has some of the best animal welfare standards, and that is why we are 100% behind buying British poultry and meat.
We'd love to know what reasons you have for buying British and enjoying eating the seasons from your plate. Drop us a line.
Check out Love British Food to check what's in season and when.
Here's our favourite simple Summer recipes that make the most of this season's offerings…
Roasted Aubergine, Olive & Tomato Pasta
Aubergine is great at absorbing the flavour of any added ingredients, and this pasta dish takes full advantage with the addition of our Yorkshire Rapeseed Oil with Rosemary and Sea Salt, as well as tart tomatoes and olives. Try the recipe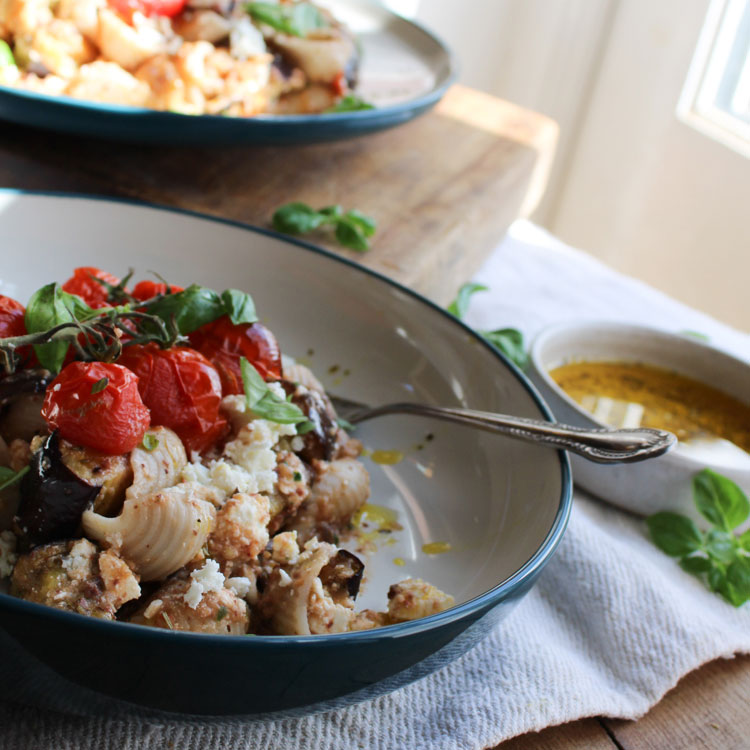 Minted Courgette Soup
A bountiful seasonal vegetable, the courgette, is combined with our Mint and Balsamic Dressing and onions to give a flavourful and light soup - perfect for summer. Try the recipe
Oak Smoked Salmon & Potato Salad
Our final recipe is perfect for al fresco summer dining, making full use of peas, spring onions and new potatoes. These lovely summer staples combine beautifully with our Tartare Sauce and the smoked salmon. Try the recipe