2019 FUNDRAISING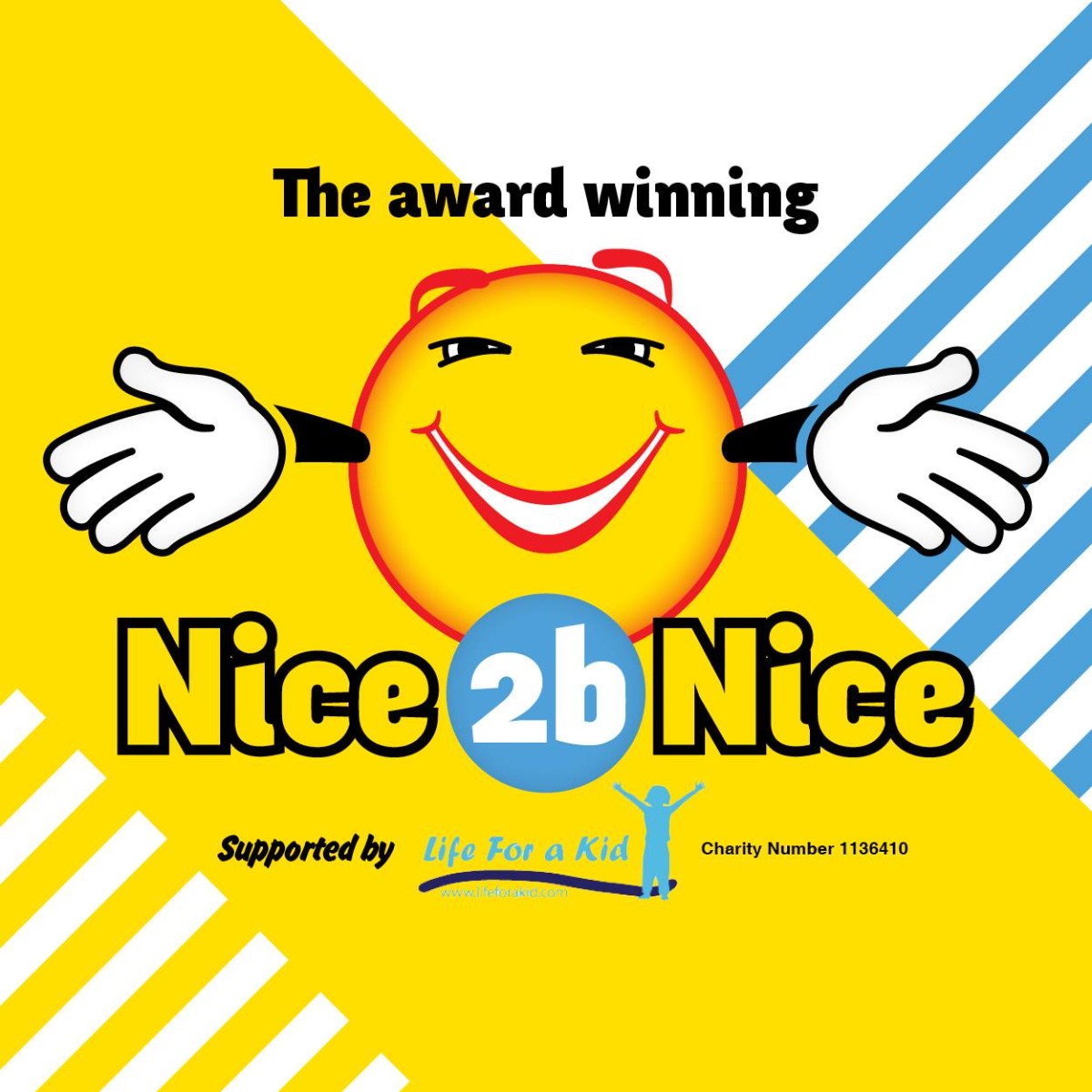 This year we are delighted to be supporting Nice 2b Nice! They are a small, Hull based charity working as part of the Life for a Kid Foundation. Set up 5 years ago with the aim to help children in need in the Hull and East Riding area through four services and to date have helped hundreds of children and their families. Here's how they do it...
Financial Support - Providing children with the specialist equipment they need to lead a better quality of life either buying outright the equipment they need or supporting families with their fundraising.
Surprise Days - Aimed at the terminally ill or those most in need of a smile their Surprise Days are fun filled days making dreams come true.
Respite and Holiday Home - Their holiday home is called Phoebe's Lodge, a static caravan based on the award winning Patrington Haven Leisure Park site. Provided free of charge to those that need a break from the relentless treatments they go through at home or a break away from hospital life. Phoebe's Lodge is about making memories and spending some quality time together as a family.
Animal Therapy - Their Therapy dog (Lewis) is registered at Hull Royal Infirmary and visits the children's wards on a weekly basis to provide comfort and support to all the children in what is a scary environment for them. We are looking forward to supporting them in 2019 in a number of different ways. Keep a look out on our social media channels to see what we get up to together!
If you would like to donate now please head to our fundraising page
2017/18 FUNDRAISING
2017 was the first time we chose a dedicated charity to fundraise for. We were delighted to support a new local charity through 2018, Our B.O.Y.'s Fund. The years fundraising acheivemnet is to be announced shortly.
We had great fun taking part in the Yorkshire marathon as part of a relay team, and York 10k, although it was rather warm! Not only that, 35p from the sale of each bottle of our Limited Edition Lime Oil is also donated to the charity.
Previous to this we had great fun fundrasing for another fabulous charity, Candlelighters.