YRO FUNDRAISING FOR RYEDALE SPECIAL FAMILIES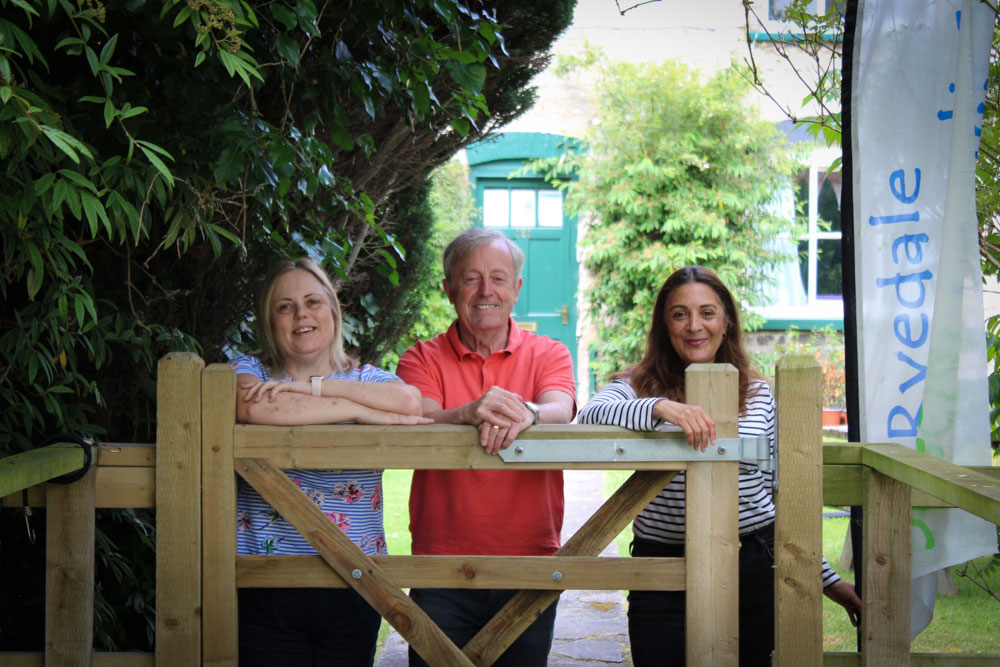 Since 2017, Yorkshire Rapeseed Oil has chosen a local charity to fundraise for as a team and a business. It's been so important for us to work with charities that support the local community here in Yorkshire, and that's always been the case. It's only in the last 3 years that we have asked our customers and followers to get involved by nominating a Yorkshire charity they feel would benefit from our support. And boy did you good people of Yorkshire respond!
Year on year we are overwhelmed by that response, and this year we received over 1.9k votes to finally announce Ryedale Special Families as our Charity of the Year in March.
This fantastic independent charity began in the early 1990's when a group of 20 families of disabled children started to meet in their own homes in order to share challenges and experiences, as well as offering mutual support to each other. Although they have grown significantly since those early years, their fundamental principles have not changed. Today they support the families and young adults with disabilities, additional needs and illness throughout Ryedale, and their work falls within four areas – information, advice and guidance, social groups, 1 to 1 flexible care and family activities. The charity have managed to buy a plot of land and are looking to raise £1m to enable them to build new premises so they can expand the range of services they currently offer across the region.
2022 will see us fully support their plans, with one of our fundraising efforts to include the launch of a NEW Limited-Edition product. Our Yorkshire Rapeseed Oil with Lemon, Garlic, Oregano & Thyme joins our range of flavoured oils, but when it's gone, it's gone! With 35p of the proceeds from each sale donated to support the charity. Full of Summer flavour, we've really enjoyed creating this delicious product, and developing some summer recipes to bring out the best of the flavour too.
However, we love it best when our team gets involved with our fundraising efforts and this year we have set them a physical challenge, we know they are up for it!
Saturday 9 July will see the team set out to complete the challenging circular 44 mile trail, The Wold Rangers Way. It's the perfect route for us, with it passing through Thixendale, where we will start and end the walk. Passing through the natural beauty of the Wolds where we live and work, we will uncover amazing chalk landscapes and dry valleys, see stunning wildlife and enjoy a stop off or two in market towns and ancient villages.
We've wanted to walk part of this historic route for some time, but never imagined we would complete the full route as a team! Quite some challenge!
We're hoping to capture the nomadic traditions of the walk, along with a day of good weather, and will sure we're loaded up with lots of energy fuelling snacks, but most importantly we will need the cash donations to ensure that Ryedale Special Families can offer the full range of services needed to support their families going forward.
Please donate or share our fundraising story with others. Along with the families that Ryedale Special Families support, our team would be very grateful and would certainly power us on on the day. Wish us luck!