Our Farm Discovery Days are Back!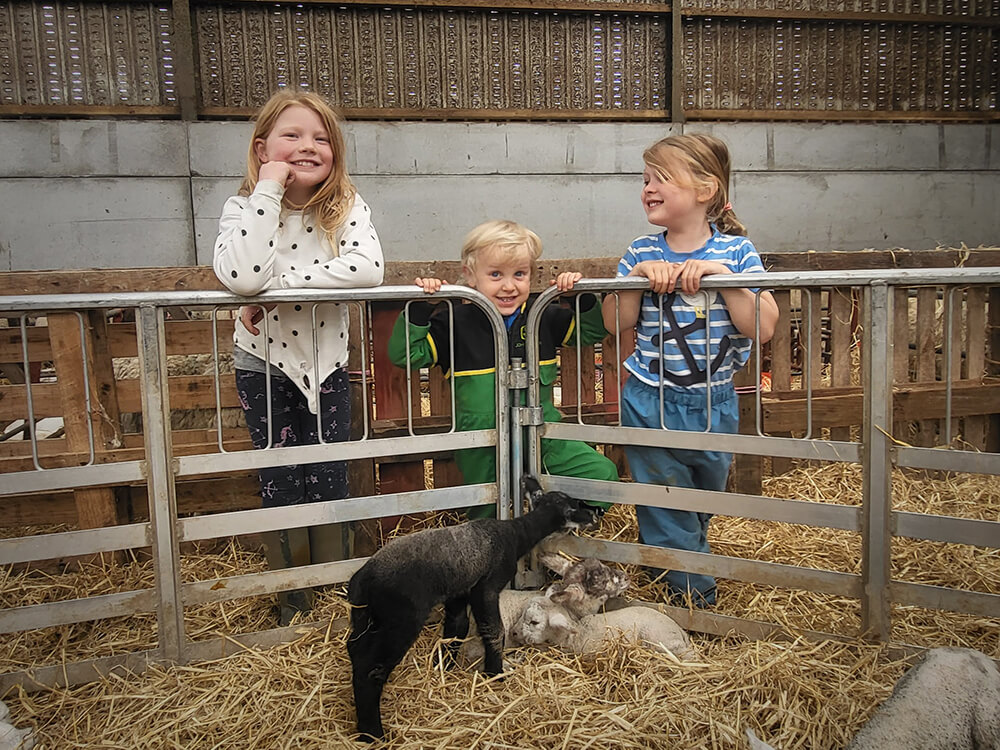 We're pleased to announce that we have restarted our popular Farm Discovery Days that were curtailed by Covid-19.
Our farm at Breckenholme is one of the two Yorkshire Wolds farms that is the base for the free visits that are suitable for pupils of all ages.
With bespoke days designed by a former teacher and led by a farmer, each Farm Discovery Day is carefully planned with the visiting school to match the curriculum and is tailored to the needs of the individual group and is suitable for foundation, primary and secondary aged pupils plus children with learning disabilities. The visits are funded by Natural England as part of its 'One Million Children Outdoors' programme which aims to introduce one million school-age children to the natural environment and connect them with how their food is grown and reared.
Farmer and founder of Yorkshire Rapeseed Oil, Adam Palmer said: "Using the great outdoors as a classroom is a fantastic way to inspire young people. Me and farmer Mike introduce the children to a day on the farm. Whether that's discovering animals or crops up close, our days are always linked to field to fork and the nature around us and are designed to engage the children with nature and farming.
"This Spring sees a return to our popular 'Focus on Sheep' Days that includes meeting and talking with a shepherd and having contact with young lambs and ewes. The children learn how we manage the flock, the life cycle of the sheep, how we use the wool, and when and how the lambs go to market."
Some of our other themed days include Field to Fork , Farm to Farmers' Market, Arts and Crafts, where children make art from materials foraged on a nature walk.
"The day was beautifully tailored to our topic, enabling the Reception-aged children to immerse themselves in real experiences. The children made their own dipping oils. They also role-played a rapeseed oil bottling production line – who knew filling bottles and boxes could be such fun! Farmer Adam was really engaging and knowledgeable on our walking tour of the farm and the children even got to sit in a tractor," said Mrs Joanne Kay, Prep Teacher, Pocklington School who visited us in September 2021.
Bookings are now being taken for a limited number of available dates. For more information and to book, contact Marcelle Tisserant by calling 01759 361571 or emailing education@breckenholme.co.uk