EAT YORKSHIRE BACK FOR ITS THIRD YEAR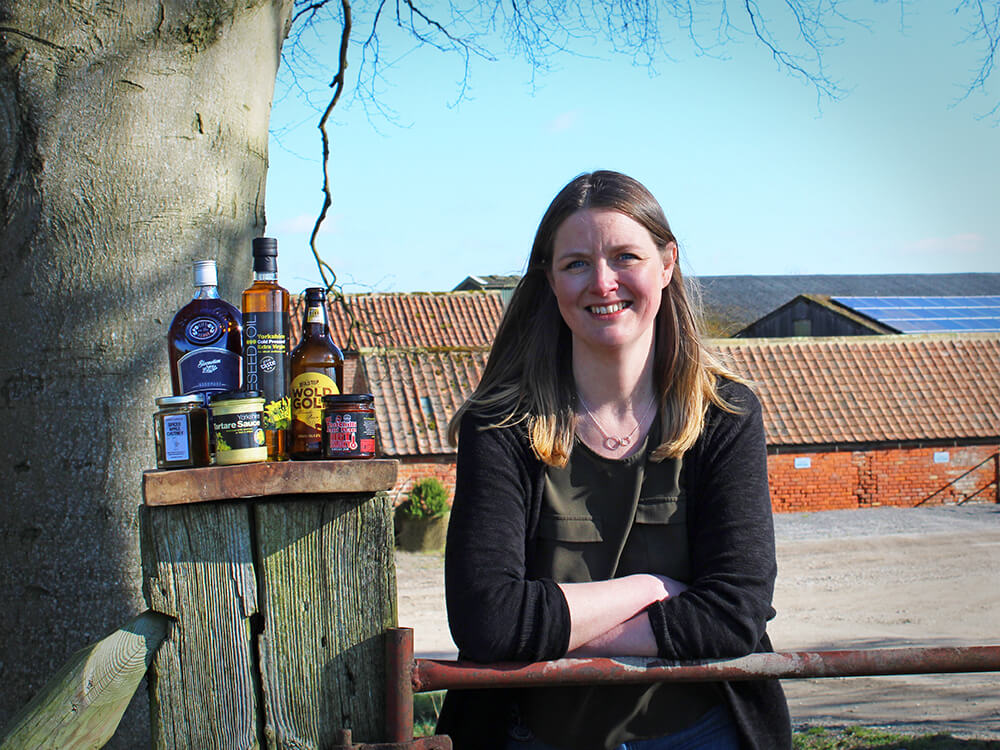 Bringing people together for the love of local food & drink
Following the success of the EAT YORKSHIRE promotion over the last two years, we have invited selected Yorkshire food and drink businesses to participate in our third 'EAT Yorkshire' promotion that offers consumers 10% off online sales with participating producers throughout March.
We were really pleased with the reaction of both participating businesses and customers to the EAT Yorkshire initiative last year, so we have decided to repeat the promotion with more producers to give something back to our loyal customers.
There are five new businesses taking part in the initiative, so we now have 21 producers on board, ranging from wagyu beef and Wolds beer through pork and pickles to artisan chocolate and cheese. Each business will offer a 10% discount on online orders from 1st to 31st March.
One of the new businesses for 2023's EAT Yorkshire campaign is Pocklington- based AliBiltonCooks which produces restaurant-quality frozen ready meals. Founder, Ali Bilton said: "This is a great opportunity to say thank you to the customers who have supported us and grown with us over the last couple of years. We pride ourselves on using local ingredients from trusted and valued suppliers, including Soanes Poultry, Yorkshire Rapeseed Oil and Wold Top Brewery so it's nice to be participating in this great initiative alongside them and other fabulous producers."
The complete list of businesses taking part is Yorkshire Rapeseed Oil, Staal Smokehouse, Side Oven Bakery, Soanes Poultry, The Chilli Jam Man, Wold Top Brewery, Sloemotion Distillery, Anna's Happy Trotters, The Yummy Yank, Raisthorpe Manor, Lottie Shaw's, Puckett's Pickles, Yorkshire Wolds Apple Juice, The Yorkshire Pasta Co., Warrendale Wagyu and Yorkshire Tonics. New for 2023 are The Honest Bean Co., Guppy's Chocolates, Shepherds Purse Cheeses, Yorkshire Dama Cheese and AliBiltonCooks.
Find out more on our Eat Yorkshire page!