SPICE UP YOUR LIFE : THE ULTIMATE GUIDE FOR CHILLI LOVERS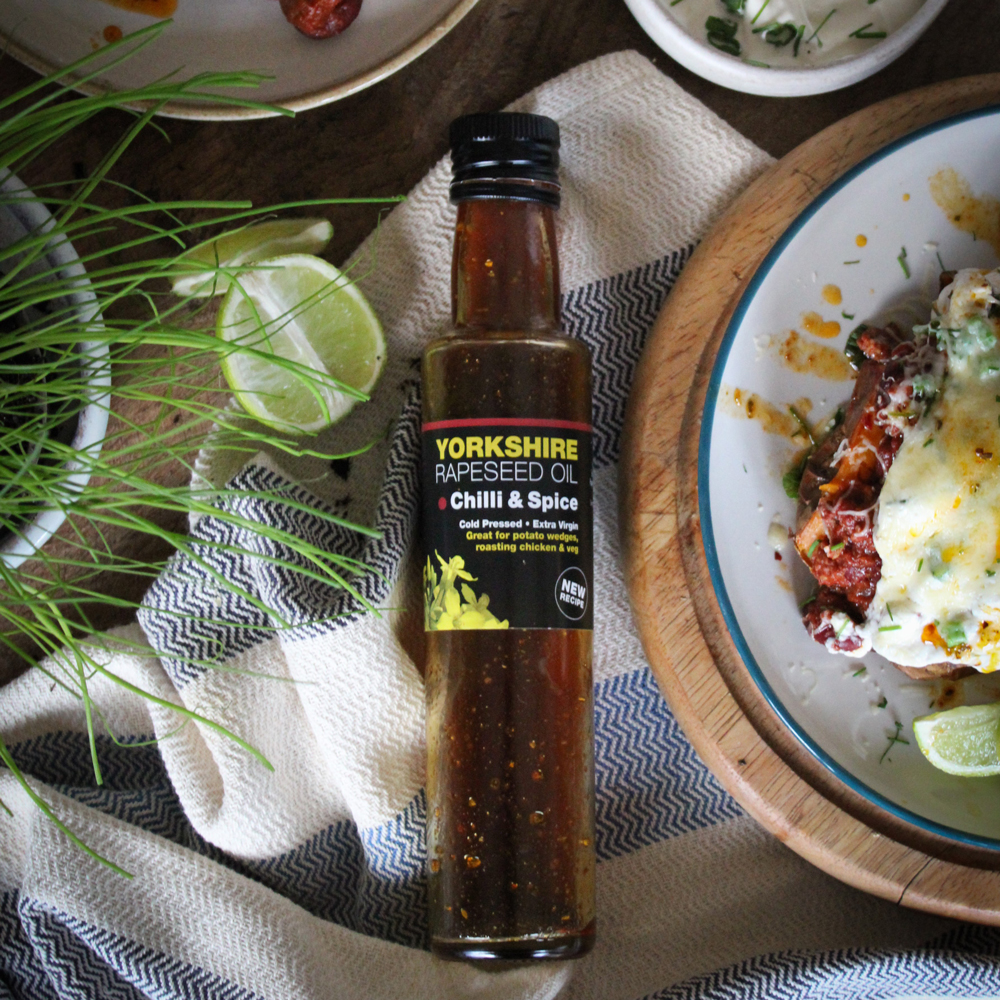 If you're one of those people who can't resist a little bit of spice and love the tongue-tingling sensation of chillis, you are in for a treat! We understand your passion for all things spicy and at Yorkshire Rapeseed Oil we are here to bring you the ultimate guide to tantalise your taste buds. From our range of chilli infused products to our favourite chilli inspired recipes you can simply create at home. This blog is your go to resource for all things chilli! Perfect for keeping you warm this autumn.
Yorkshire Rapeseed Oil with Chilli & Spice £4.00
Our Yorkshire Rapeseed Oil has been marinated with a mix of chilli and spices to create a full flavoured yet milder chilli oil.
With flavours of dark brown sugar, smoked paprika, cumin and oregano along with a hit of chilli flakes, it's great to bring some spice to roasted vegetables, potato wedges, and amazing with chicken.
Our favourite recipe using this gourmet chilli oil is our Squash & Bean with Chilli & Spice recipe. A great midweek save that all the family can enjoy.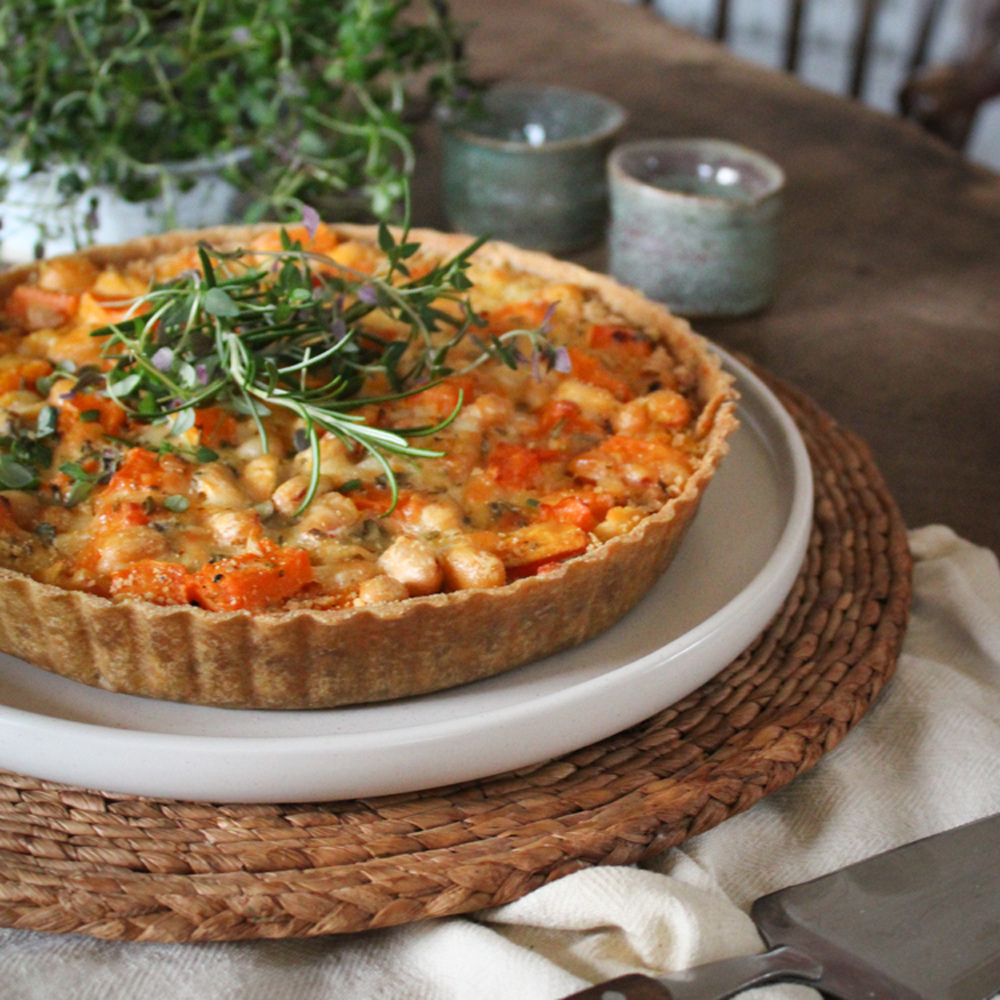 Yorkshire Rapeseed Oil with Chilli £4.00
Our award-winning rapeseed oil combined with a drop of pure chilli oil. This bottle is HOT! Ideal for adding heat to your cooking.
Great for stir-fries, or use to inject some spice to any chilli, curry, soup or pasta dish. Drizzle over pizza and use when making fajitas and tacos. You can also use this as a bread dipping oil for those real chilli lovers out there.
Our favourite recipe using this hot and spicy chilli oil is a surprisingly delicious Chocolate Chilli Ice Cream. It's very moreish!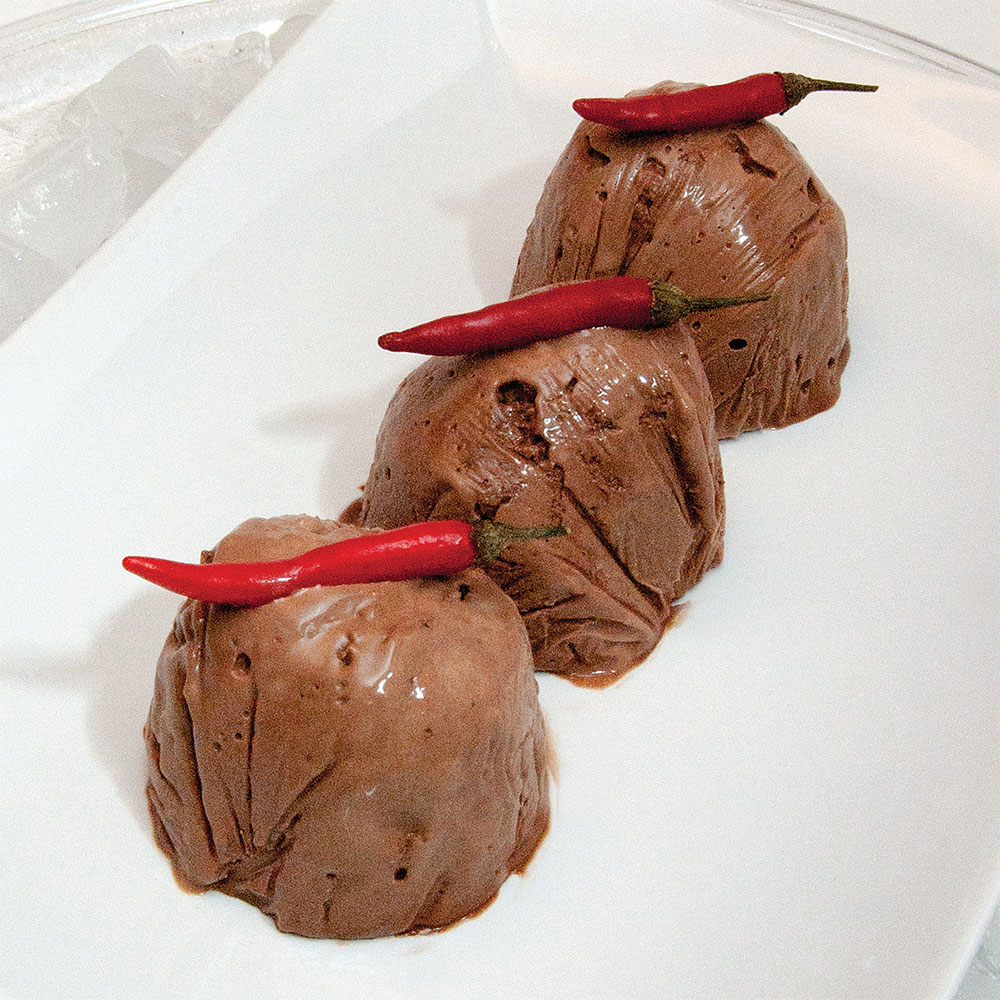 Yorkshire Rapeseed Oil Smoked Chilli Dressing £4.00
A smoky, spicy chilli dressing guaranteed to wake up any dish. This is one hot sauce! Featuring bold flavours from our good friend 'The Chilli Jam Man' this was one of the first products we ever collaborated on.
A fantastic marinade for chicken and prawns, and ideal for barbecue season. Why not wake up your pasta sauce, pizza or soup with a little drizzle, or for the spice lovers straight onto your salad.
Try our tasty pasta recipe for a simple supper. Our King Prawn & Roasted Tomato Tagliatelle recipe is a real pleaser and full on flavour.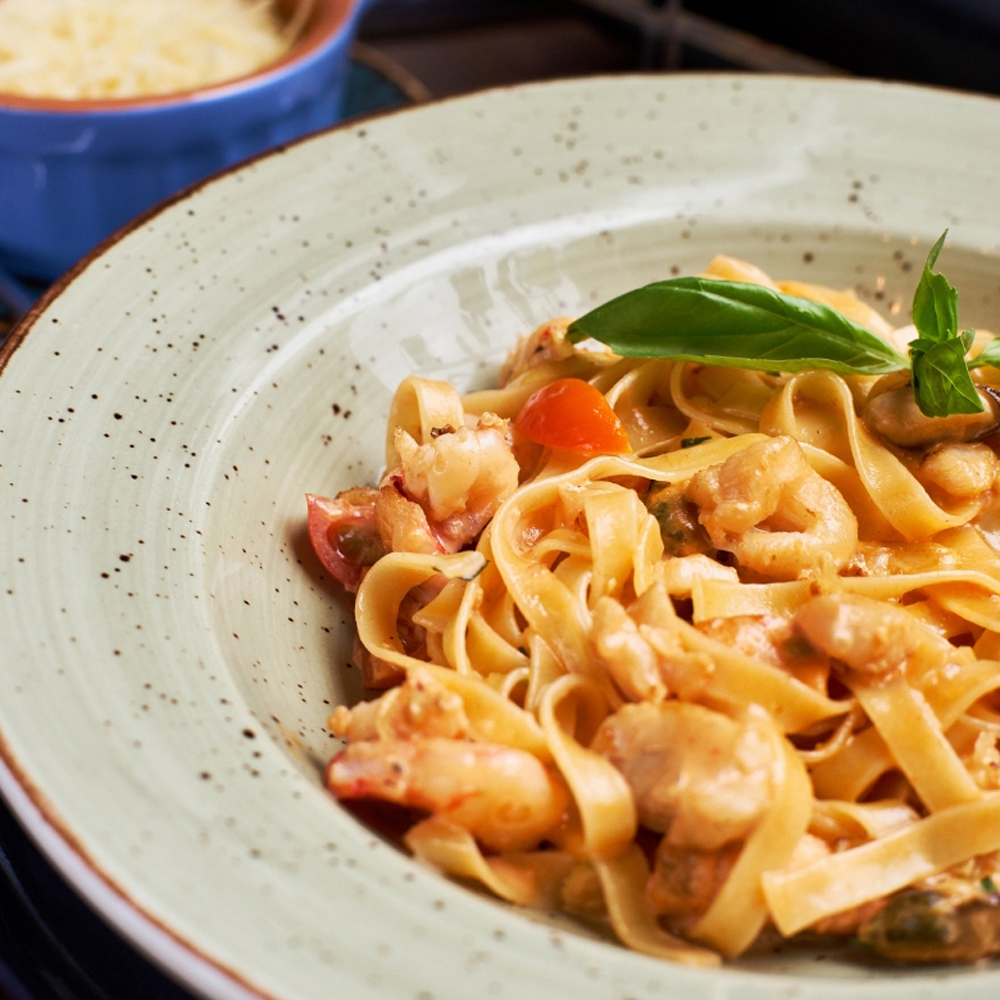 Hot & Smoky Collection - £25.00
We love a chilli oil gift set, and this one is bigger and better! Not just for those discerning chilli lovers, it's also got smoky flavours to boot! Perfect for the barbecue obsessives out there.
Packed to the brim with our chilli oils, dressings and mayo, this range of hot and smoky delights will add depth and character to your culinary creations.
The perfect gift to inspire the most adventurous cooks and flavour seekers out there.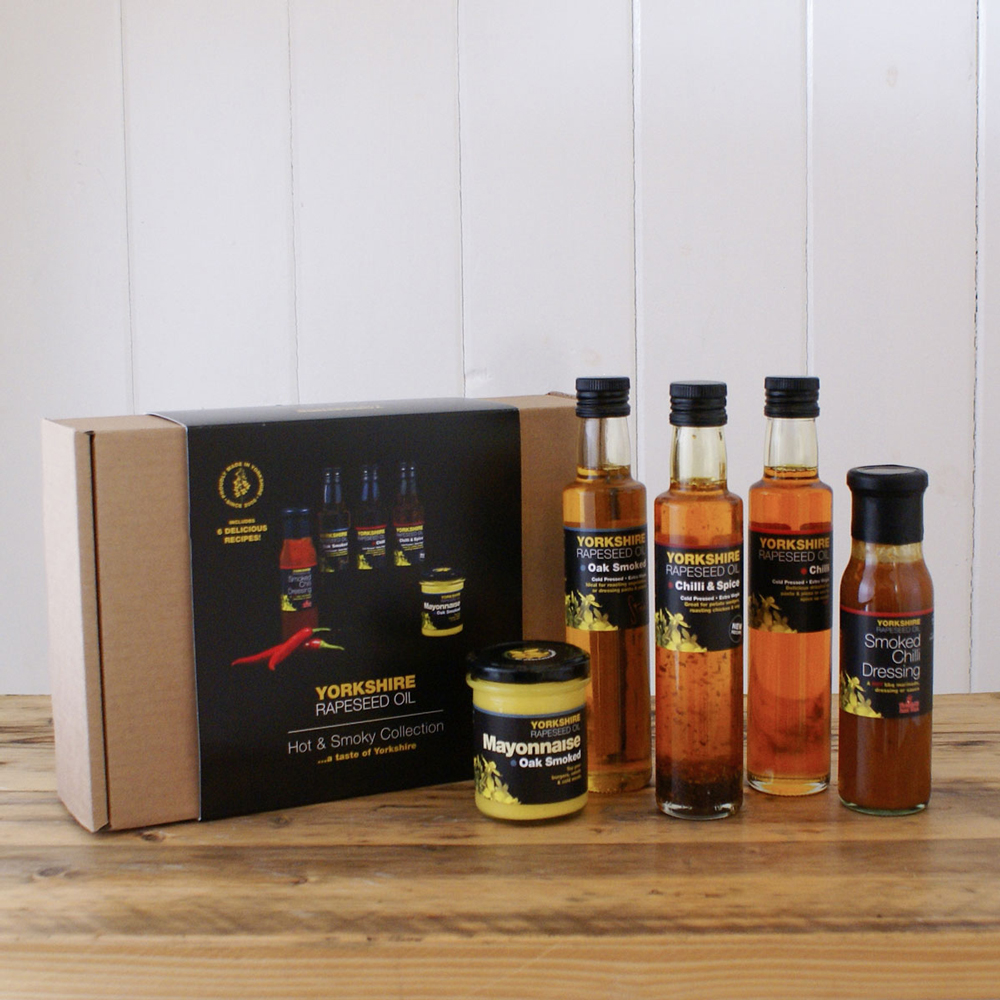 Chilli lovers, your love for all things spicy is celebrated here at Yorkshire Rapeseed Oil. Whether you like your flavours fiery hot or like to walk on the mild side, we've something for everyone to explore. Shop online today.